Extension SoftBank 601HW [50GB]
The insurance will cover repair costs in the event the rental product is damaged, including those caused by negligence.
* Insurance is valid only once during a rental period.
Liability for customers without insurance
Liability for customers with insurance
Malfunctions including water damage
Wi-Fi router
Repair charge
(28,660 yen)
0 yen
AC adapter
Repair charge
(up to 2,970 yen)
0 yen
USB cable
Repair charge
(up to 1,110 yen)
0 yen
Loss
Wi-Fi router
35,200 yen
10,000 yen
AC adapter
2,970 yen
490 yen
USB cable
1,100 yen
400 yen
Additional Battery Rental
Additional battery rental is available for 10,000mAh mobile batteries.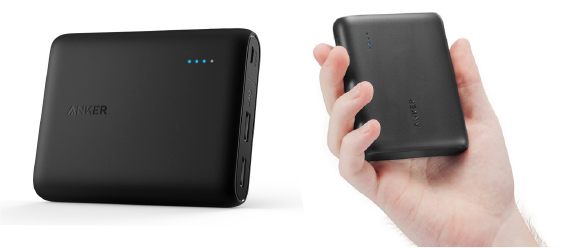 Available Delivery Date and Time
Orders by 5PM are shipped the same day.
Next day delivery is possible. * Except Hokkaido, Okinawa and Kyushu.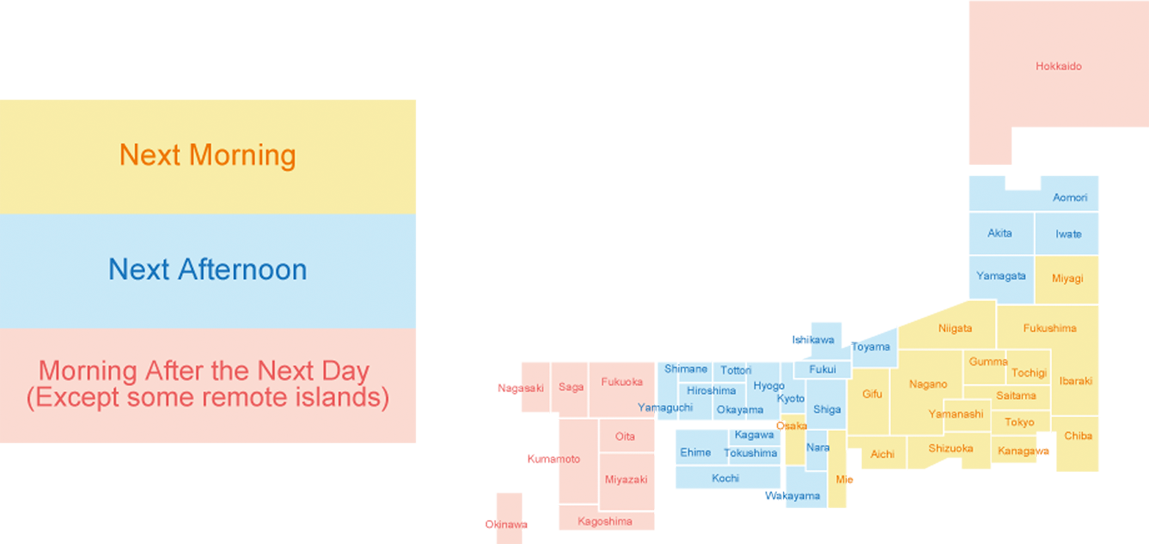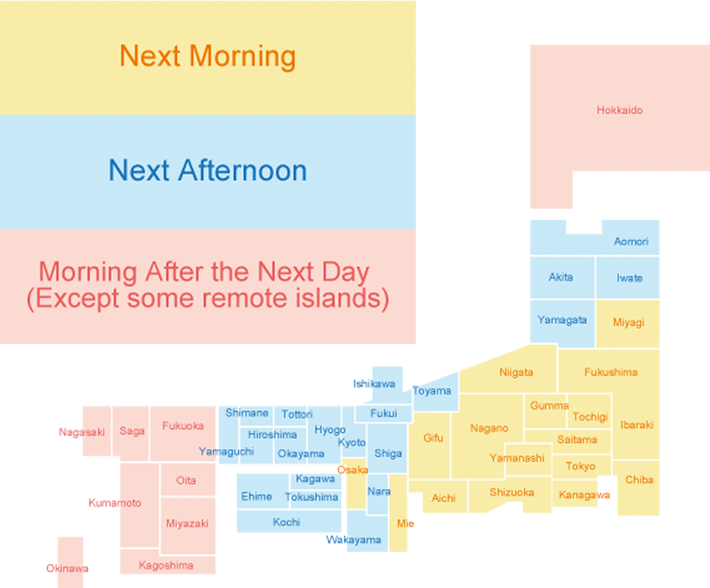 * For airport pickup, please order in advance.
You can pickup anytime in tne business hours at the counter when you place your order by following deadlines.
2 days before your pickup, by 5PM
3 days before your pickup, by 5PM
Narita Airport
●
Haneda Airport
●
Kansai International Airport
●
Itami Airport
(Osaka International Airport)
●
Centrair Airport
(Chubu International )
●
New Chitose Airport
●
Fukuoka Airport
●
Naha Airport
●