[4 Days RENTAL] Y!mobile GL06P
Insurance covers a malfunction for customer's fault, water leak and so on. The content of insurance is as below.
Obligation fees for customers without insurance
Obligation fees for customers with insurance
Malfunction, water leak
Wi-Fi main unit
Repair charge
(28,080 yen)
0yen
AC adapter
Repair charge
(up to 2,916 yen)
0yen
USB cord
Repair charge
(up to 1,080 yen)
0yen
Loss
Wi-Fi main unit
34,560yen
10,000yen
AC adapter
2,916yen
490yen
USB cord
1,080yen
400yen

Additional battery rental
Additional battery rental is service for renting 10,000mAh mobile battery. It's for the person who use away from home for the prolinged time.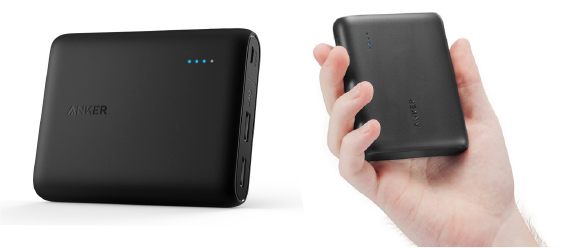 The earliest delivery date
The earliest delivery date and time differs by delivery area.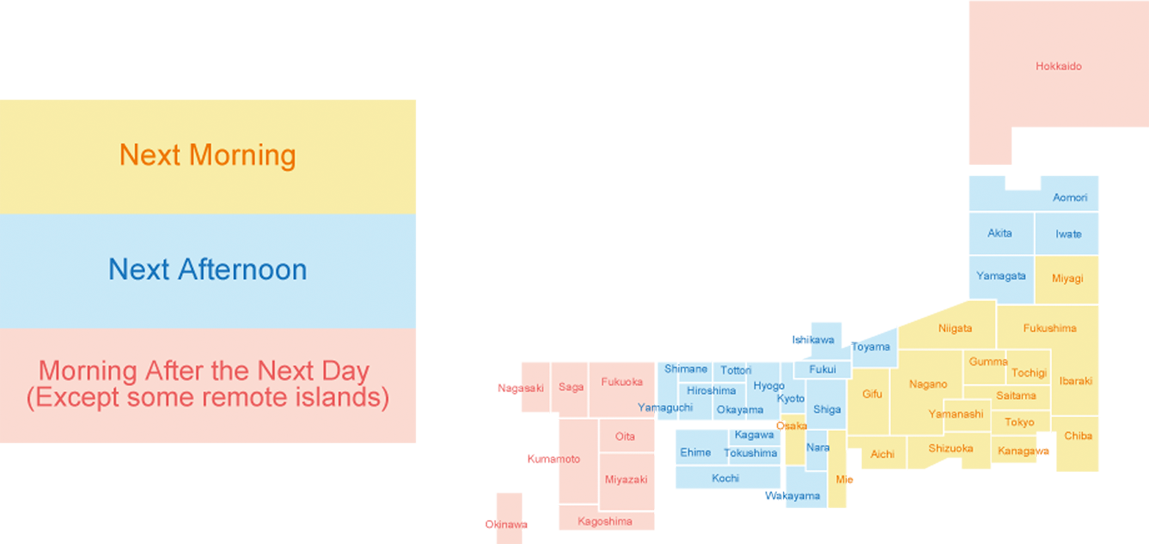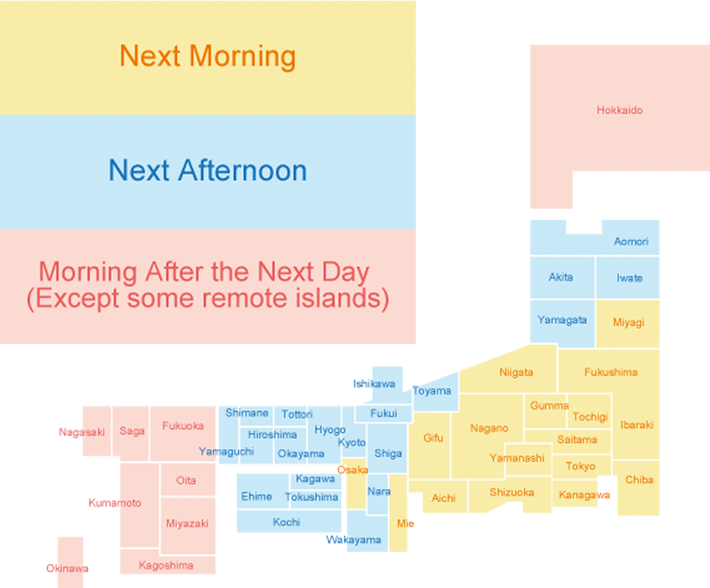 * For airport pickup, please order in advance.
You can pickup anytime at the counter when you place your order by following deadlines.
2 days before your pickup, by 5PM
2 business days before your pickup, by 5PM (Closed on weekends and Japanese holidays)
3 days before your pickup, by 5PM
Narita Airport
●
Haneda Airport
●
Kansai International Airport
●
Itami Airport
(Osaka International Airport)
●
Centrair Airport
(Chubu International )
●
New Chitose Airport
●
Fukuoka Airport
●
Naha Airport
●

Usage in excess of 10GB is subject to limitation of communication speed.

※Speed limit is not implemented shortly after over 10GB and there is no additional charge by excess of communication volume.